Full-Service CNC Machine shop
We Specialize In Aerospace Machining. With Over 20 years of machining experience.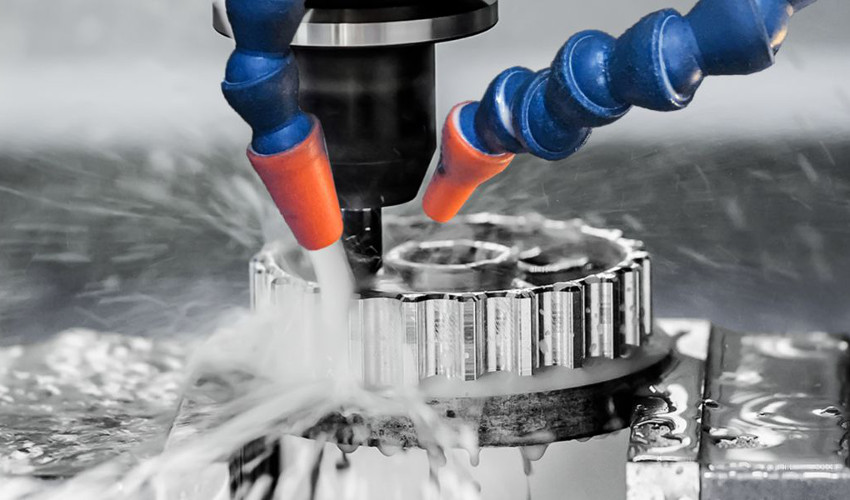 Request A Quote
Need Custom Machining? Contact us to request a quote.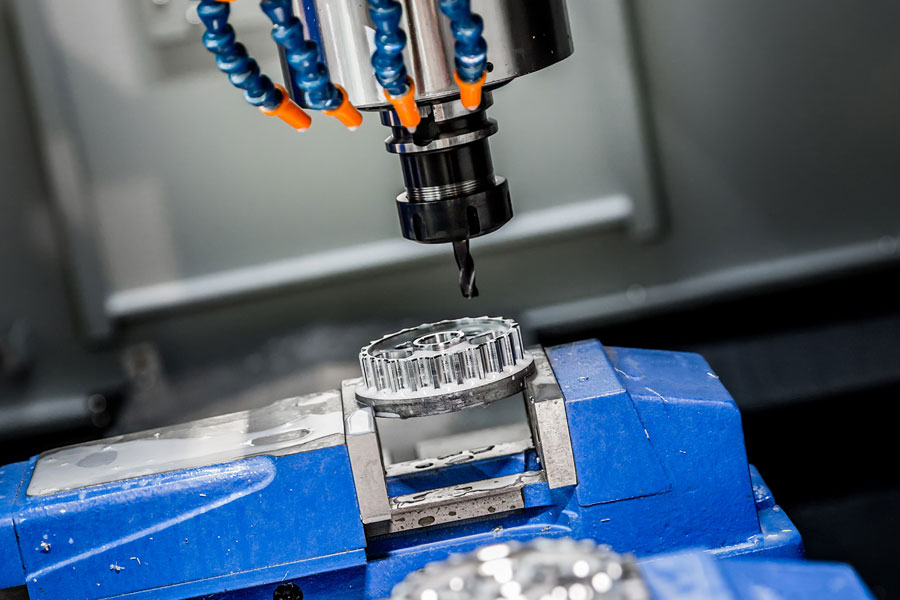 CNC MILLING
Full Service CNC Milling Services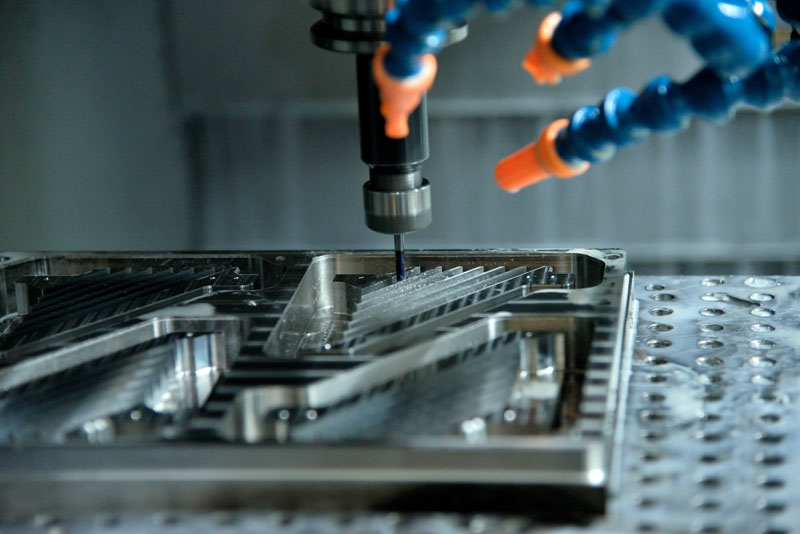 PROTOTYPING
Need custom prototyping for your next big idea? We've got you covered!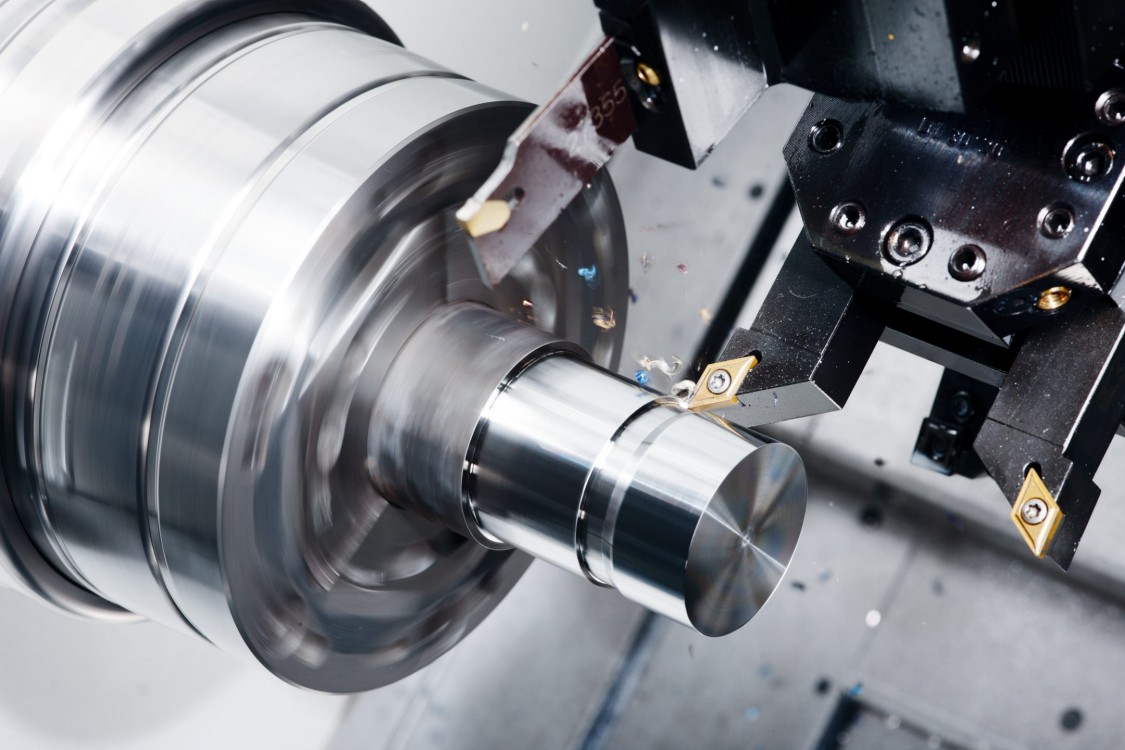 CNC TURNING
Full Service CNC Milling Services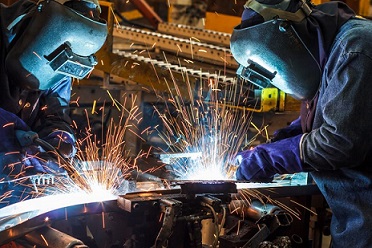 FABRICATION
Need custom fabrication? We are a full-service machine shiop and can handle all your fabrication needs! 
Let's Get Started
Ready To Make a Real Change? Let's Build this Thing Together!